Bhansali Nickel Alloys is committed to ensure customers' satisfaction and reach the leading position in the industry by adopting the Quality Management System for all our products by
On Time & Full delivery of superior quality products that meet with the relevant specifications of our customers.
Continually improving our procedures and processes by adding value and product development by innovation
Upgrading the appropriate technologies to respond to the changing demands of the company and to ensure the training and development of employees
Involve all workers in the implementation and ongoing enhancement of the performance of the quality control system
Reviewing the Quality Policies on a periodic basis and communicating through the organization to comply with business needs.
Training and encouraging all workers to ensure the company as a whole is equipped and capable of achieving quality objectives.
Due to our dedication to quality, we are known to be a trusted and reliable name in the industry. The quality assurance system is driven by principles that endorse our unique working culture, which includes respect, self-management, open communication and innovation.
We provide relevant Chemicals & Physical Test Certificate along with the products, in compliance with national and International quality standards. We accept Zero Defect as a quality absolute and design and operate our quality system accordingly.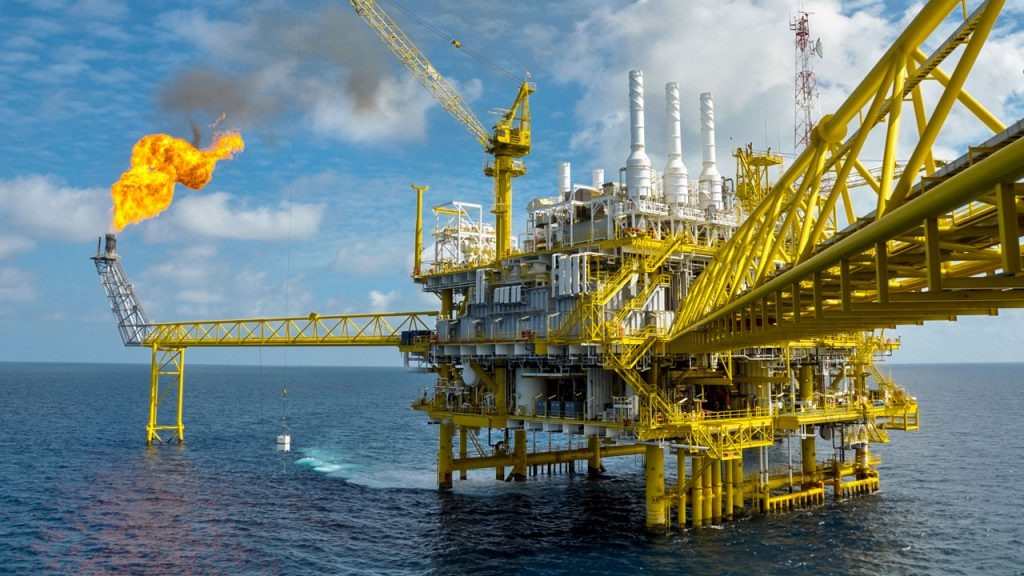 Manufacturing Fittings & Flanges