Bhansali Nickel Alloys is notable manufactures, suppliers and stockist of pipes, tubes, pipe fittings, flanges, forged fittings, round bars, sheets, plates, fasteners, wires, welding electrodes, etc. We manufacture these products in various ferrous and non-ferrous materials like Stainless Steel, Duplex and Super Duplex Steel, Alloy Steel, Nickel, Inconel, Monel, Hastelloy, etc. We have a well-equipped infrastructure with the latest technology that allows us to manufacture a large variety of products. We use modern, well-maintained equipment, our products are made in compliance with international standards, mill standards, and ASTM standards. In order to fulfil the diverse demands of our customers, the high standard of our products and the strong infrastructure are the two foundations of our company around which we have established our reputation. Our team of specialists consists of technicians, quality managers and designers who work together with each other to manufacture an impeccable variety of products.
Our entire range of products is evaluated on a number of parameters in order to achieve the highest product quality. Our team of quality controllers rigorously tests the products at every step of the manufacturing process. In addition, we ensure that the goods are properly packed to prevent any kind of damage.
Our Vision
Our mission is to manufacture and offer the best quality products to our customers through sustainable methods that meet the highest global quality standards. We would like to develop business relationships with reputable companies like yours.
Our Mission
Provide the customers all those services able to get our products to be safe, reliable, always fit for use. The MISSION is achieved through: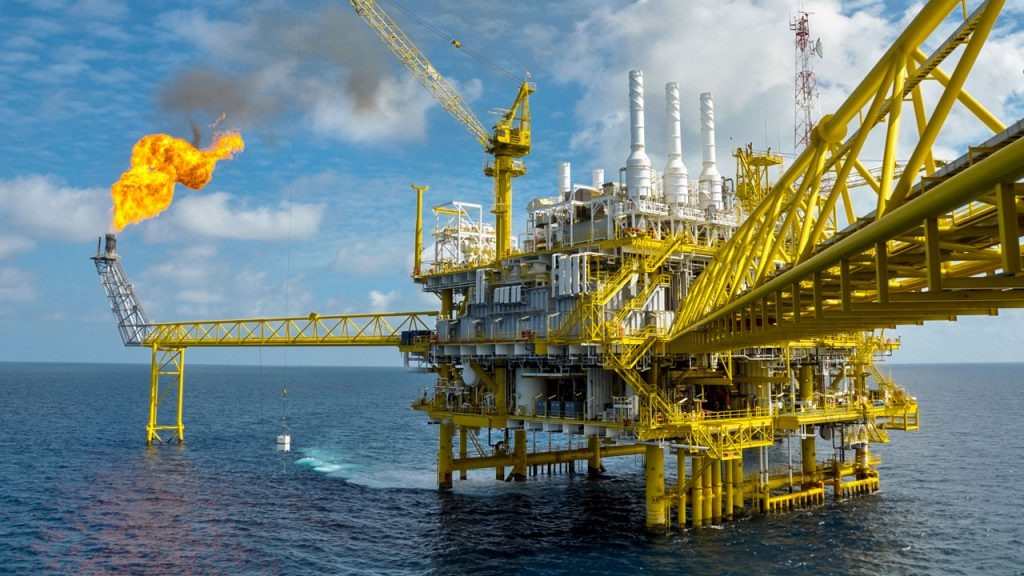 Manufacturing Fittings & Flanges